The easiest way to make travel stories together with friends!
Use power and simplicity of Telegram to create amazing reports from your travel group chats. Save texts and photos on-the-go! Your travel buddies dont need to sign up!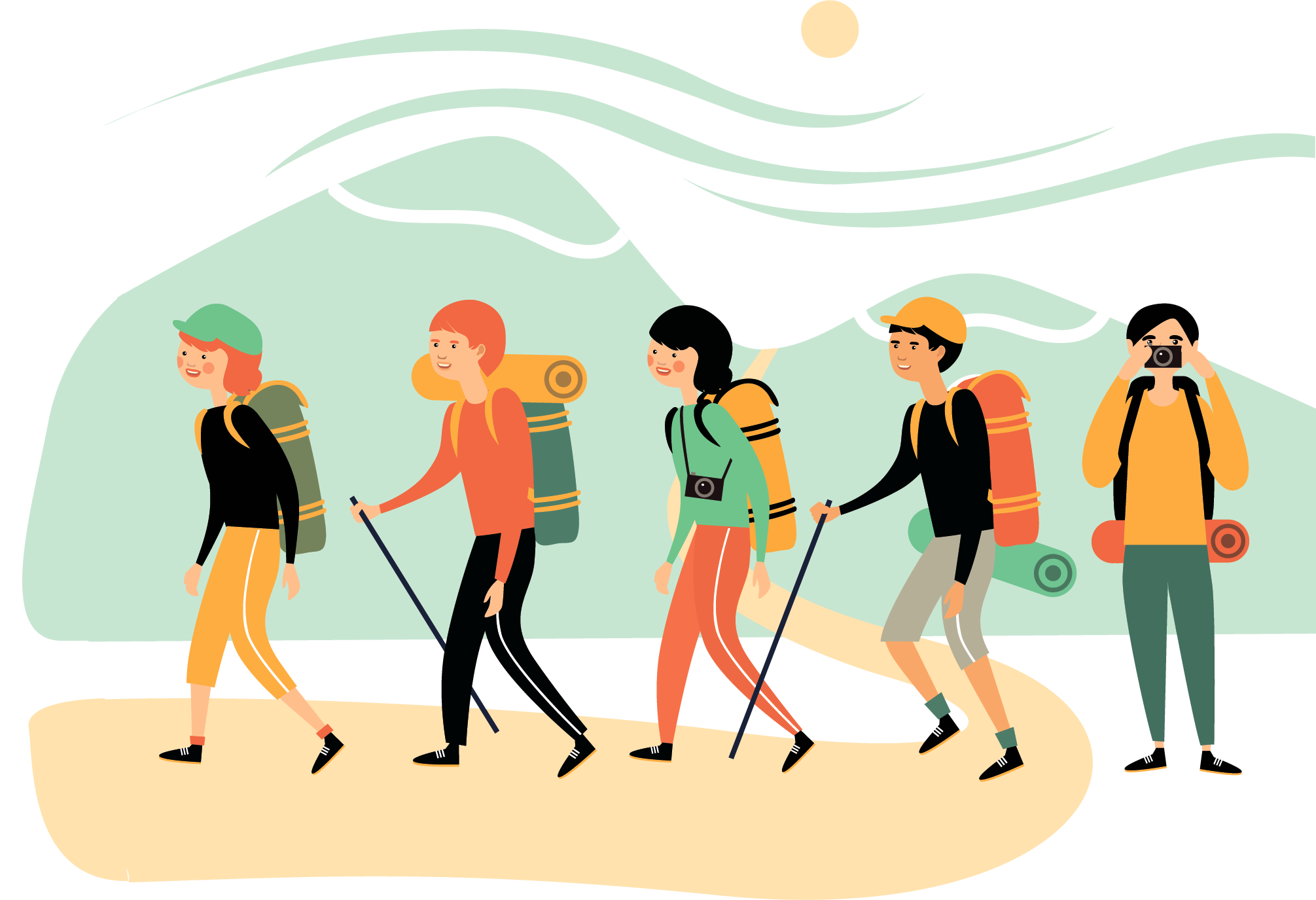 How does it work
Usually it is difficult to make a story about your travel after you arrived home. You will have no time and will forget a lot about your emotions within a short time after travel. And it is almost impossible to ask your friends to help you with story.
Our Telegram bot provides you an ability to save your and your friends emotions during your trip via group chat. You need just a few minutes to set it up for your upcoming travel. Your buddies don't need to sign up to Tripogram service!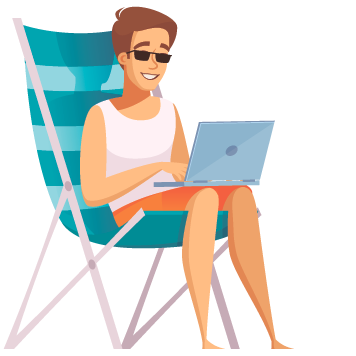 Before travel
Create your travel page on Tripogram and add destinations
Set up Telegram group chat for your trip and add friends
Add tripogram_bot to your group chat
During travel
Use Telegram group chat to share text and photos to our bot
Forward messages to our bot from other chats
No one of group chat members needs to have Tripogram account!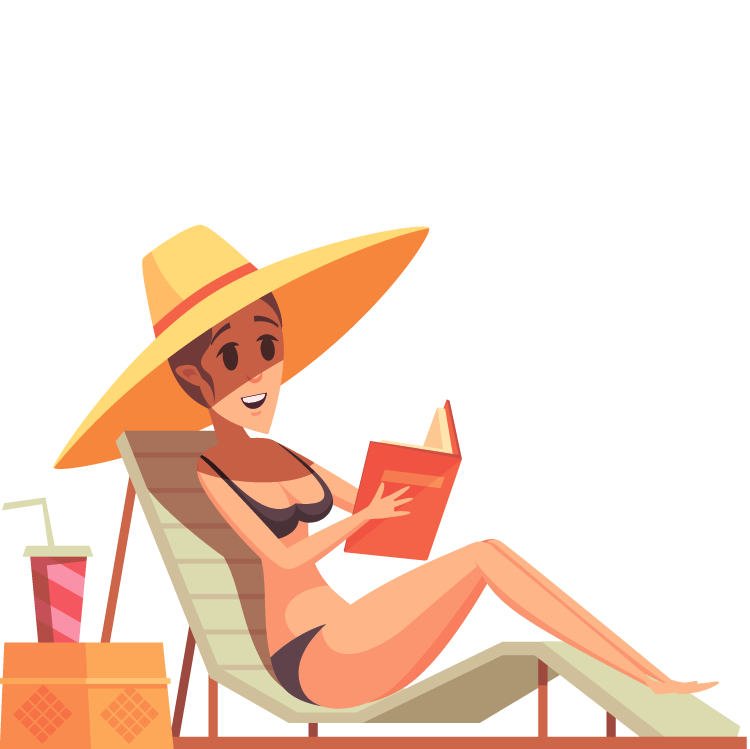 After travel
Use our online editor to finally make a great story
Publish your story via Tripogram or
Export it to other services or save as PDF!
A word about pricing
Currently all stories made with Tripogram are free. We are planning to set up a price for large stories. Previously made stories will remain available when we will set up paid options.
Free stories
We will always have free option to create stories with limitations on photos, members and destinations count.
Paid stories
This option will let you get rid of any limitations!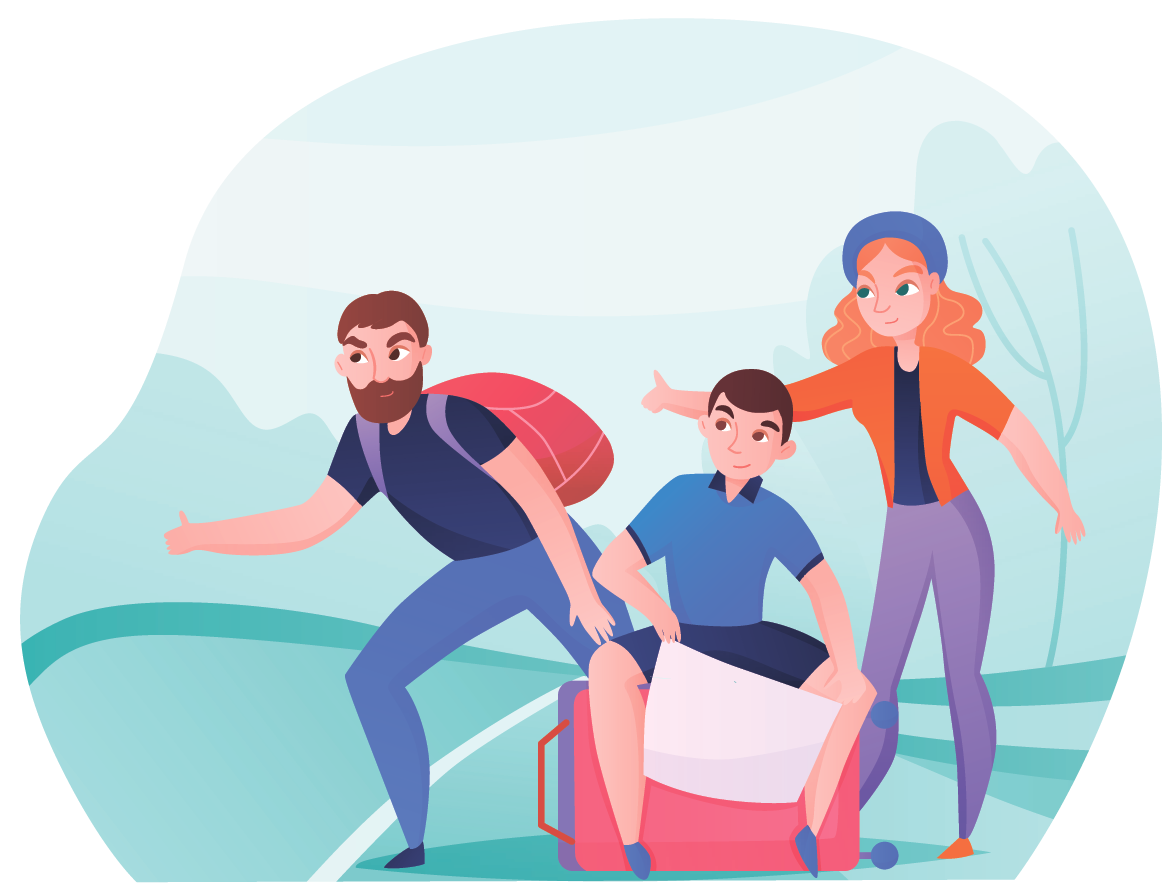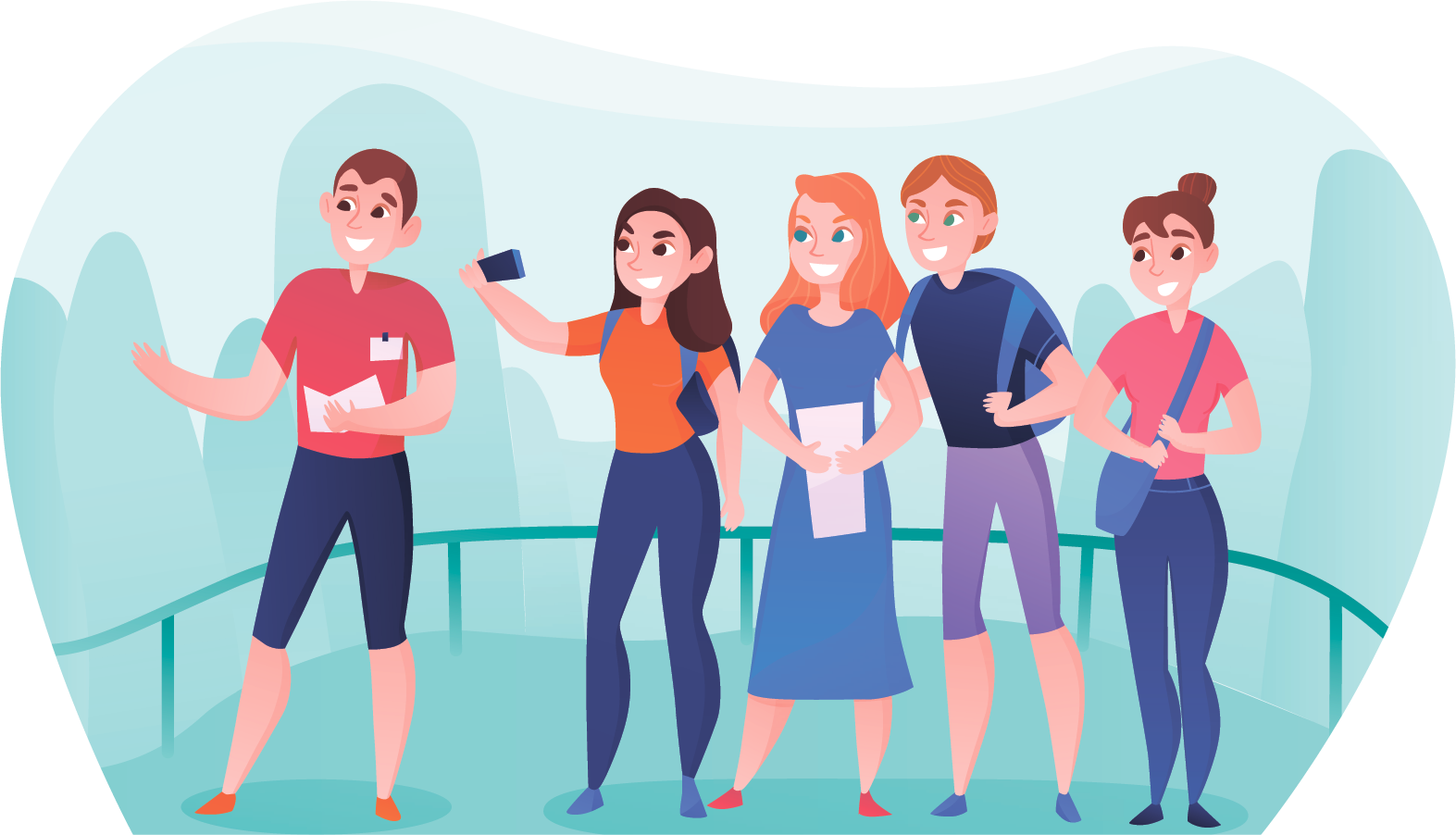 Frequently asked questions
Still have questions? Feel free to write us an email!